Learn authentic recipes and traditions in the Chef Anni's masterclass for couples, individuals and groups. Simple ingredients, delicious results. And you get to eat the full meal! Bring your own drinks/wine or bubbly! What is a good cook without a glass of wine?

Bridge the culinary gap between the meals that your home helper prepares and what your palate expects. Healthy, home-cooked meals with all the trimmings!
Fun and friendly cooking experiences that appeal to your teen. They'll learn to love healthy eating when they taste the results! Ideas for snacks, desserts, healthy treats, lunches and dinner.
Contact me to discuss special menus, or to book.
082 386 7856
Located in Midstream, Centurion
Frequently Asked Questions
What do I need to bring?
Your sense of humour and perhaps a bottle of wine to enjoy with your meal! Absolutely everything else is provided!
Can I come on my own?
Come on your own and meet some new like-minded people. Bring your partner, your best friend or your kids! A cooking class is a fun romantic gesture and a good gift suggestion. Cooking is a great way to connect over something you have created together!

Do you have a vegan option?
Yes, we can adjust the class to your health and dietary requirements. Call me to discuss your special menu!

Is there a certain type of cuisine you miss now that we can't travel and eat out. Are you tired of paying for takeaways that you know are too greasy, too salty or just unhealthy. Call me to discuss a custom class!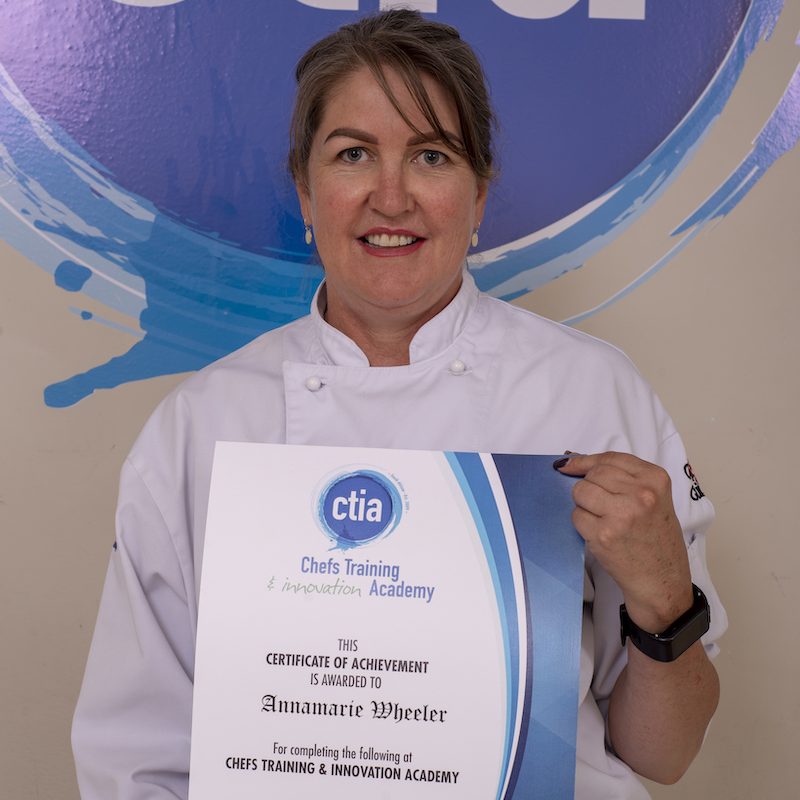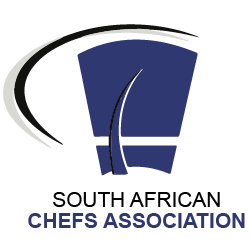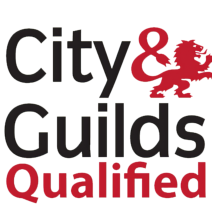 My sister and I had such fun. And we learned a whole lot of new dishes. I'm looking forward to trying them at home!
I've been watching these cooking shows – and I admit I only came to classes to wear the hat! I didn't realise all this complicated stuff was actually really logical and easy!
I've always been considered a good cook, but I was bored with the recipes I know. I learned about local substitutions for international dishes. Italian is really quick and easy and my family loves homemade, healthy pizza and pasta.
The experience at Kitchen Addiction exceeded our expectations! The memories are so special.
Delicious food and superb experties from Anni's side. Extremely good value for money, I highly recommend them.